Your Guide To A Career As An Accounting Consultant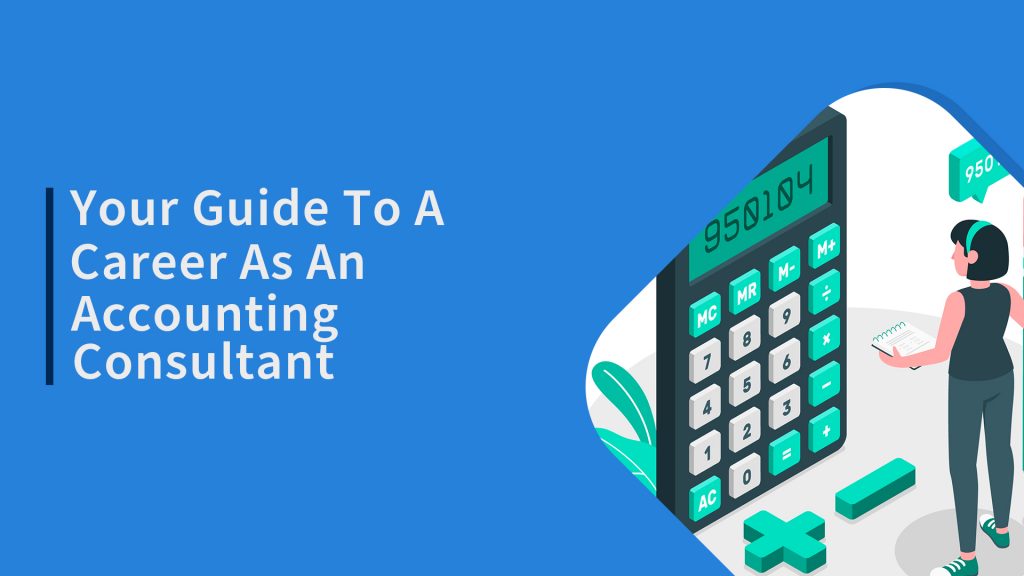 With the digitization of most elements of finance and accounting, financial professionals are not restricted to an onsite office. This trend has led to a huge gig economy. Accounting consultants and freelance finance experts are able to build their careers without the restrictions of filing cabinets, expensive software and infrastructure.
If you're considering becoming a freelance accountant or financial consultant (or you want some ideas to help you boost your career), here are a few tips to help you out.
Get into freelance accounting with these 8 tips
Source: xero.com
How to be a freelance accountant or bookkeeper
1. Get online 
You'll need a reliable internet connection and a laptop, along with a conferencing app that you're happy with (many of which are free). You can also accept online payments with apps like Stripe or PayPal. That's really handy if you end up selling a subscription accounting service (see 3. Create service bundles).
2. Connect to cloud software
It's much easier to work with clients when you can both log into their account at the same time. It'll help you answer questions in context, while reducing the number of in-person meetings. Smart cloud accounting software allows you to do that. Plus it allows automatic data entry and daily bank reconciliation. It also makes payroll much easier.
3. Create service bundles
Most small businesses want certainty around their expenses. Hourly billing doesn't give them that. Try agreeing on a plan where you provide specific services for a monthly retainer. This often includes write-up work such as account reconciliations, day-to-day assistance posting transactions, managing bill payments, providing reports, and advising on business growth. See how Bean Ninjas set up their bundles and launched in one week.
4. Increase your revenue per client
After you get a few retainer clients onboard, think about how you can sell them more services. It's often easier to get more revenue from existing clients than to find new ones. Leverage the goodwill you've built up from automating their basic accounting by offering to do the same with their payroll. Or pitch them on tax planning. Or use cloud software's built-in reporting and dashboard functions to advise clients on strategic business decisions. There are a lot of options.
5. Get free referrals
Being a 'cloud accountant' can be a draw. Many businesses specifically look for accountants who use online software. Go to the places where those prospects hang out. Start by listing on Xero's advisor directory, which generates several thousand referrals a week for accountants and bookkeepers. Before you post a listing, however, read these tips on how to write a good one.
6. Build your digital presence 
There are probably a lot of potential clients in your local area, but there are millions more online. And as a freelance accountant with cloud software, you're not limited by geography anymore. Use digital media to get the word out:
7. Don't forget traditional marketing
Try these tips on:
8. Stay on top of your expenses
It's really easy to track revenue through invoicing and payment apps, but expenses are often overlooked. Keep an eye on costs such as phones, computers and software. Don't forget charges associated with website hosting, professional memberships, directory listings, advertising, or networking. If you're not a tax pro, speak to a peer who is and make sure you're claiming all the deductions you can.
How To Get Hired As An Accounting Consultant
Many companies are looking for financial consultants to get on board for a project or interim period. These interim hires are brought in to facilitate financial planning and analysis, accounting and controllership, external and management reporting and more.
Learn more about project and interim financial consulting.
__________
Clarity is a recruitment agency specializing in the placement of designated Accountants and Finance professionals in the GTA and Vancouver. Our mission is to improve decision-making in hiring by investing in behavioural science and hiring technology. We specialize in Project & Interim Resourcing, Permanent Search and Executive Search and recruit Finance and Accounting Executives for growth companies. We are a tenured team of successful recruiters who have worked in the major industries across Toronto and Vancouver. info@findingclarity.ca.
Follow us on LinkedIn for updates, job postings and more.