As Finance and Accounting Recruiters, we meet hundreds of accountants weekly and noticed there's a group that always knew accounting was for them, and are incredibly passionate about it. We also discovered there's a subset of accountants who are not as passionate about the work.
That smaller subset is often wondering what else they could have done in their career, but feel they have come too far along with the countless hours of studying to obtain their destination to walk away now. They may have jumped into accounting for the wrong reasons or even because their parents pressured them into it.
Sometimes, this group of accountants find that they often have a higher risk appetite than their peers, enjoy the business partnering/client-facing part of their role and are just dreading their next month-end.
If you're an accountant, here are some reasons you might want to consider a career in recruitment:
Leverage your accounting background in a new capacity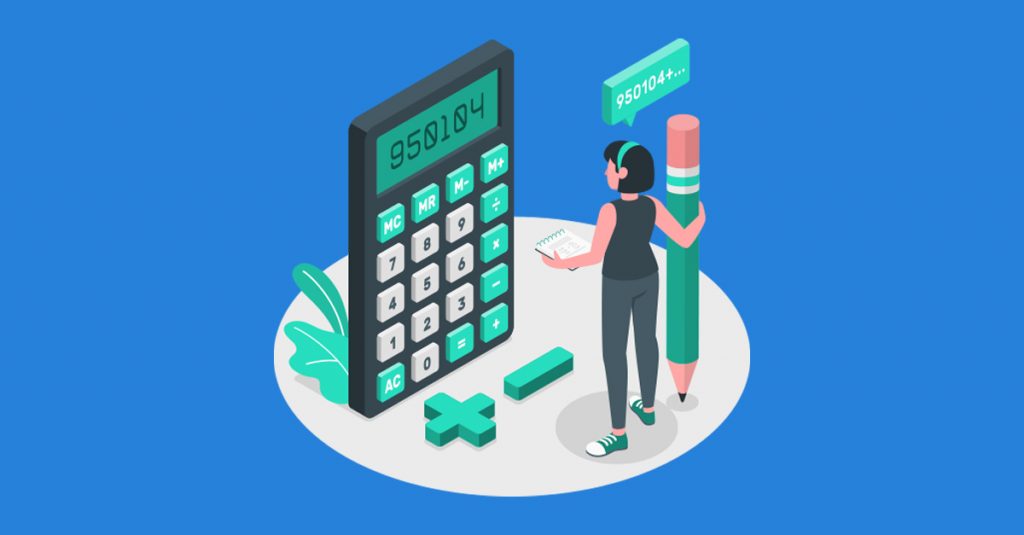 What if we told you that you can switch careers while still leveraging your accounting background? Recruitment is a career where you're rewarded to ask questions. You're given the opportunity to sit with business leaders and understand their business intimately – what's driving growth, decline, what projects are in the pipeline and how all of this ties to their human capital strategy.
Gain exposure to Finance across companies and industries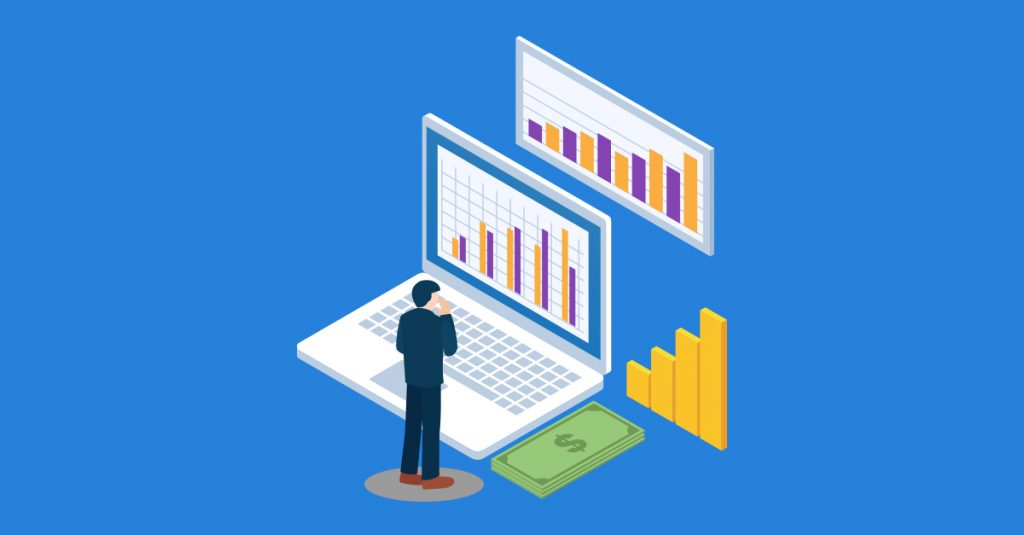 You're able to act as a business partner and consultant to finance professionals who are either ready to make their next career move or looking to hire within their team. You leverage your years of accounting experience and start to learn what works and doesn't work in an underperforming finance team: the trade-offs between technical and cultural fit, and the impact a good hire can make in a finance function.
Earn based on your performance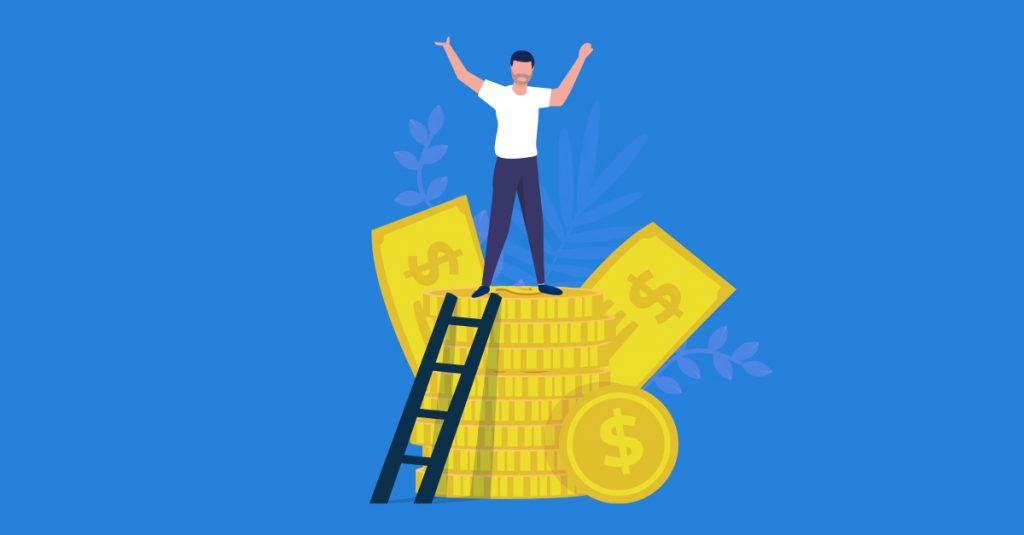 Unlike a career in accounting where there is a defined profession ladder that requires you to put in your time at each level to progress to the next; in recruitment, you are often promoted based on performance over tenure. This is also true for how you are paid in recruitment – performance over tenure. Hard work = pay-off.
Unlike public accountants who put in a ridiculous amount of hours during the busy season only to get the same pay, in recruitment hard work often equals more money. This means you have direct control over your earning potential.
Develop incredible 'soft' skills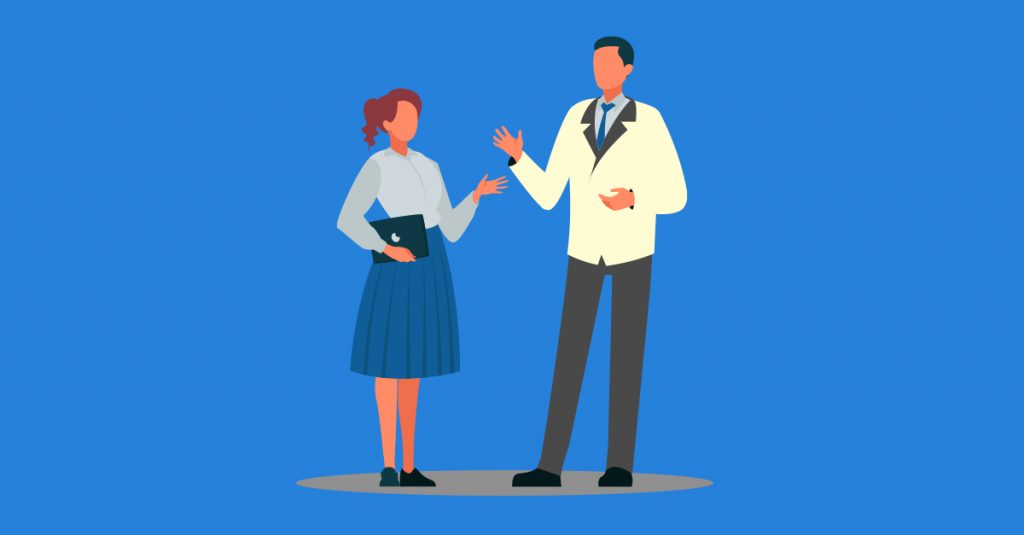 Relationship building, trust, empathy, integrity and effective communication are all soft skills that we as recruiters practice every day. Mastering these skills will elevate your career regardless of which direction you go in. More and more of the top Finance leaders at high-growth companies are also running Talent these days which requires high levels of emotional intelligence to be successful.
Impact people's lives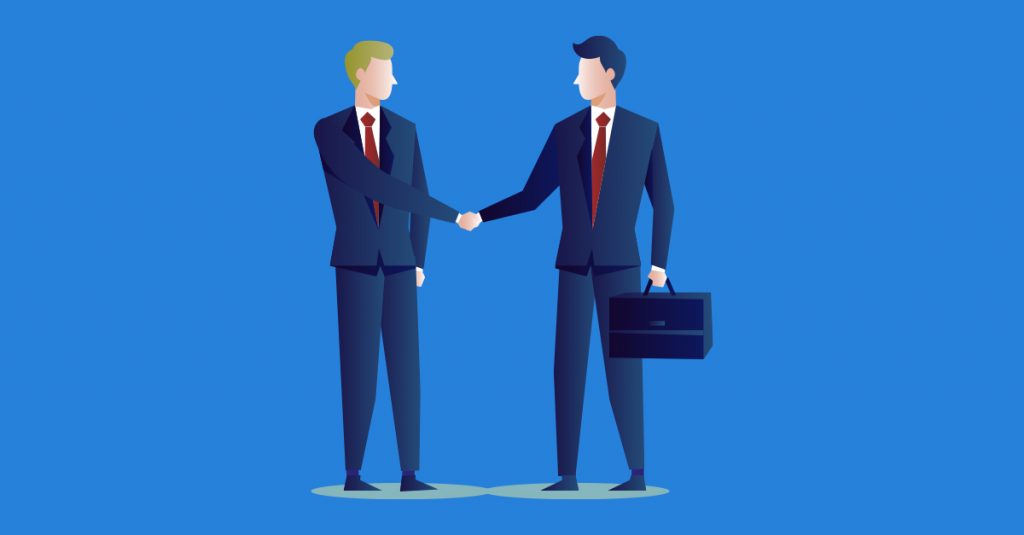 Unlike accounting where you are working to make the numbers tie together, in recruitment you are working with two decision-makers (job seeker and employer) and assisting them in their decision-making process. This means truly understanding each party's needs and acting as an advisor to help them make the best decision for themselves. What most people don't realize is that recruiters have a huge impact on the lives of others – for better or for worse.
If you help someone land the right job, you not only help excel their career but also help the organization you placed them at to achieve their goals sooner. The reverse is also true, the wrong job can derail someone's career, affect their family and health. In addition, it slows down the organization they joined and causes additional stress for the person who hired them. This means, as a recruiter you will constantly focus on assessing and understanding what is the best decision for each party.
So if you're an accountant and considering a move and want to leverage your years of hard work to springboard into a new career – consider recruitment as an option and become one of the best accounting recruiters. Consider utilizing your social skills to help other finance professionals figure out their next move.
Finally, consider taking control of your future and stepping into a job where you impact lives daily.
__________
Annum Shah is the Head of Recruitment & Talent at Clarity. Connect with her on LinkedIn.
Clarity is a recruitment agency specializing in the placement of designated Accountants and Finance professionals in the GTA and Vancouver. Our mission is to improve decision-making in hiring by investing in behavioural science and hiring technology. We specialize in finance and accounting recruitment, project & interim resourcing and executive search for high growth companies. Connect
Subscribe to our newsletter and follow us on LinkedIn to stay updated on articles, research and job opportunities.